Money Matters –  at Least to Some
A lot of Boomers are now recently retired or are considering retirement in the near future. FYI -Retirement does not mean you are now mandated to take up adult coloring books or gardening and golf. There are millions of baby boomers now online and considering ways to work from home; And the net is just that… it's a net. Ai gigantic fishing net, trolling for fish. One fish, two fish, red fish and blue fish (thank you Dr. Suess)!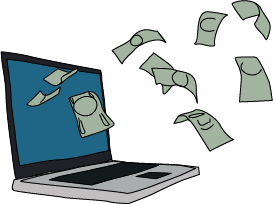 Once you begin looking online for ways to make money on the internet, your mailbox will soon be flooded with offers for free eBooks, "How to Make Money" video courses and "How to Build  a Massive eMail List in One Day", etcetera.
Most of these offers are scams designed to cheat you out of your life savings. Others fall along the spectrum from "hey check this out!" to "it's your dime, but I think I'll pass". Nevertheless, some of these folks are legit. I've been doing this a long time and it is my solemn promise to help you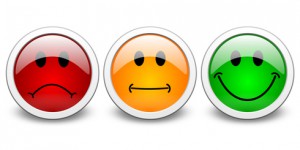 separate the wheat from the chaff.
There are a few things you must have to succeed, but to read some of these squeeze pages and landing pages, you can't survive without some of their tools. I'll  help you navigate through the murky shark infested waters and help you separate the true "gurus" from the "out-to-get-youse"
(hint: the true gurus aren't even comfortable with that word).
For starters, I would suggest affiliate marketing as one of the easiest and popular ways to make money online.  Without hesitation, my number one recommendation is Wealthy Affiliate University, a viable and legitimate way to go if you want to work from home. This is not a get rich quick scheme, but a community of dedicated teachers and students of affiliate marketing. It requires training and dedication, and it is one of the most rewarding and fun ways to make money from home after retirement, or as a supplementary income. Many do well enough money in time to make it their only source of income.