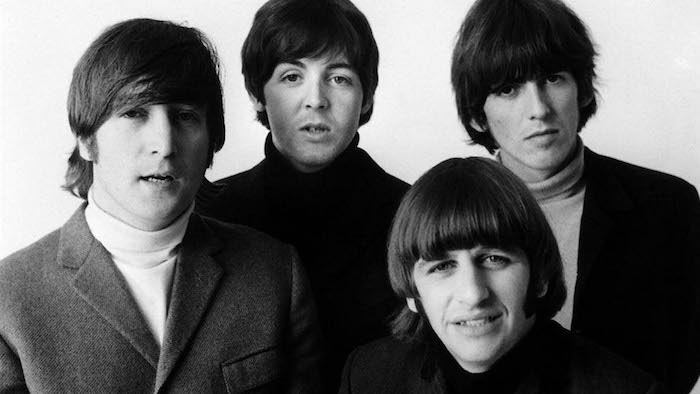 THE BEATLES
Ask almost any baby boomer if they remember the first time they saw The Beatles and I guarantee that more likely than not, they'll remember it vivdly. There are few milestones in life that compare to the first time our generation saw the and heard the Beatles our very first time. For most of us, chances are we were planted in front of a black and white television set with rabbit ear antennas, while dad held them in optimum position for best reception (others used tin foil). Since there were only three tv stations at the time, and Sunday nights belonged to CBS, you were tuned into the Ed Sullivan Show. It's hard to conjure up the memory of the first Beatles xperience without seeing Ed with his dapper suit and white linen pocket hankerchief, arms unfolded, excitedly announcing, "Ladies and Gentleman… The Beatles!!!"
In case you missed it, here's the replay on Youtube.
In the following moments, something changed in me forever. I'm not the only one. If you talk to anyone who bore witness to this event, even non-fans, they will attest that a revolution had indeed transpired in those 3 minutes. For better or worse, America had just met The Beatles. It sure didn't hurt the guitar industry.
THE BRITISH INVASION
Ed had opened the floodgates. He ushered what came to be known as the British Invasion. Over the next several years, a plethora of bands from Mother England invaded our shores and The Ed Sullivan Show was their prime destination. Lucky US! (or should I say U.S.) I'm not going to try and reinvent the wheel here. If you want in depth information on the Beatles or the British Invasion, there are sources all over the internet.
Thank you,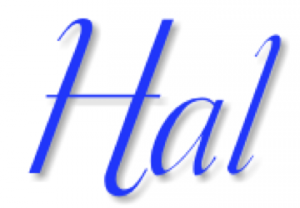 ---
Some of the best archives available featuring music, TV and movies from the 50s, 60s, 70s and 80s are the Time Life CD and DVD collections, including Classic Rock, Treasury of Folk, 60's Music Revolution, Pop Goes the 70s, The British Invasion, The Motown Era, and many, many more.
Check back for updates. Better yet – fill in the Contact Form on the right and get on the list!
Relive the grooviest decade with the new British Invasion collection from Time Life! 122 songs on 8 CDS. Shop now!