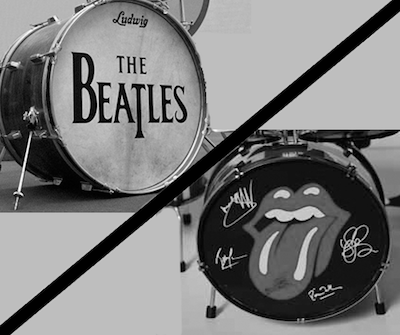 Beatles or Rolling Stones? The Debate Goes On
So…  how about you? Were you Team Beatles or Team Stones? and Why? Did you consider the Beatles the "Good Guys" and the Stones as the Bad Boys"? Did it bother you when John Lennon declared that the Beatles were more popular than Jesus? Do you think maybe he was just trying to be controversial because the Stones were edgier than they were? How  about the songwriting? How about longetivity? Are the Beatles better because they were famous first? Or are the Stones the king of the British rock bands becasue they've been together the longest?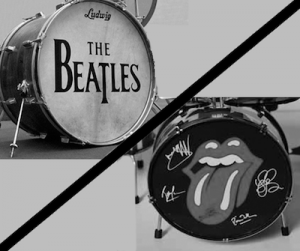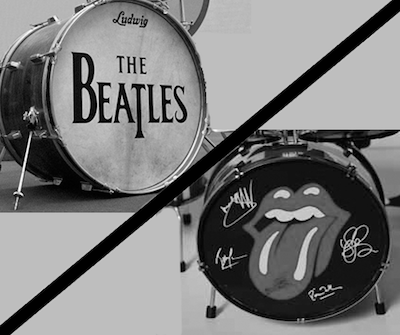 Comment below. No reason to let this debate ever go away.