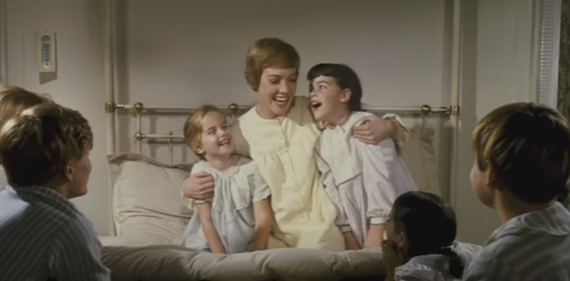 "When the dog bites
when the bee stings
when I'm feeling sad
I simply remember my favorites things
And then I don't feel so bad
 Here is a short list of the SfBB favorite things to get this Christmas and Holiday Season. We aslo suggest buying two of each, one for yourself, and of course, a gift for a loved one. Of course, I could have a much longer list of favorite things, but… well, have you ever gone into a diner when you were very hungry, and the menu was so big, you couldn't make up your mind? Yeah? Me too. So I thought I'd keep it simple. Some of these will link direstly to the Amazon.com page where you can order the titem. Others have been reviewed here, so the link will take you to our review page. Happy Shopping!
BOOKS
Born to Run
Bruce Springsteen
 The Real Frank Zappa Book
Frank Zappa
You might also like Big Man by Clarence Clemons:
MUSIC
Bob Malone – MOJO LIVE

If Not Now When by Freebo 
 Good Times
The Monkees
TECH

TECH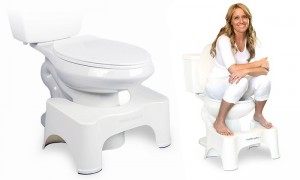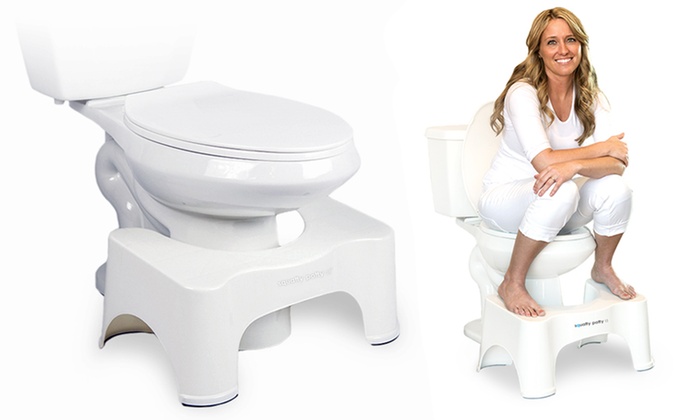 The One and only Squatty Potty
(actually, there are several models)
Please use the comment section below and tell us about a few of your  favorite things!