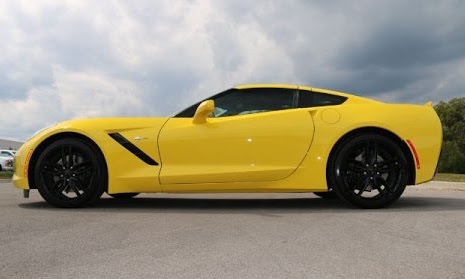 What's In YOUR Driveway?
According to this video on Bloomberg, our generation is leaving car makers in a bit of a lurch. David Welch says that for many of the folks who have kept the sports car industry afloat for the last few decades or so, "…it's just not all that comfortable to climb into a Corvette, or a Camaro or a Porche 911 anymore…"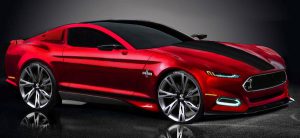 Baby boomers are starting to outgrow their midlife crisis years, and that's bad news for automakers who want to sell sports cars. Bloomberg's David Welch explains why sales of sports cars are falling.
Source: Baby Boomers Swap Corvettes for Comfort – Bloomberg
Geeeez!  Makes me want to hop into a Mustang Shelby and burn rubber all the way up Pacific Coast Highway. Just because. Hey- where's the Little Old Lady From Pasadena when you need her?