Be sure to check out updates on the Stuff For Baby Boomers Facebook Page. Don't forget to hit the LIKE button!
What's going on these days of interest to Baby Boomers. Are you looking for things to do? Places to go? A new project or business to get into now that you're retired or about to?
Join the mailing list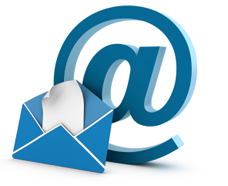 Stay updated on some of the latest trends for those of us who choose to age gracefully. From opening an online business to understanding your kids everytime they open their mouth or post a new acronym. Or where to find that weird emoji they posted on the last text message you got from someone. Just fill out the form in the right side panel. Thanks!